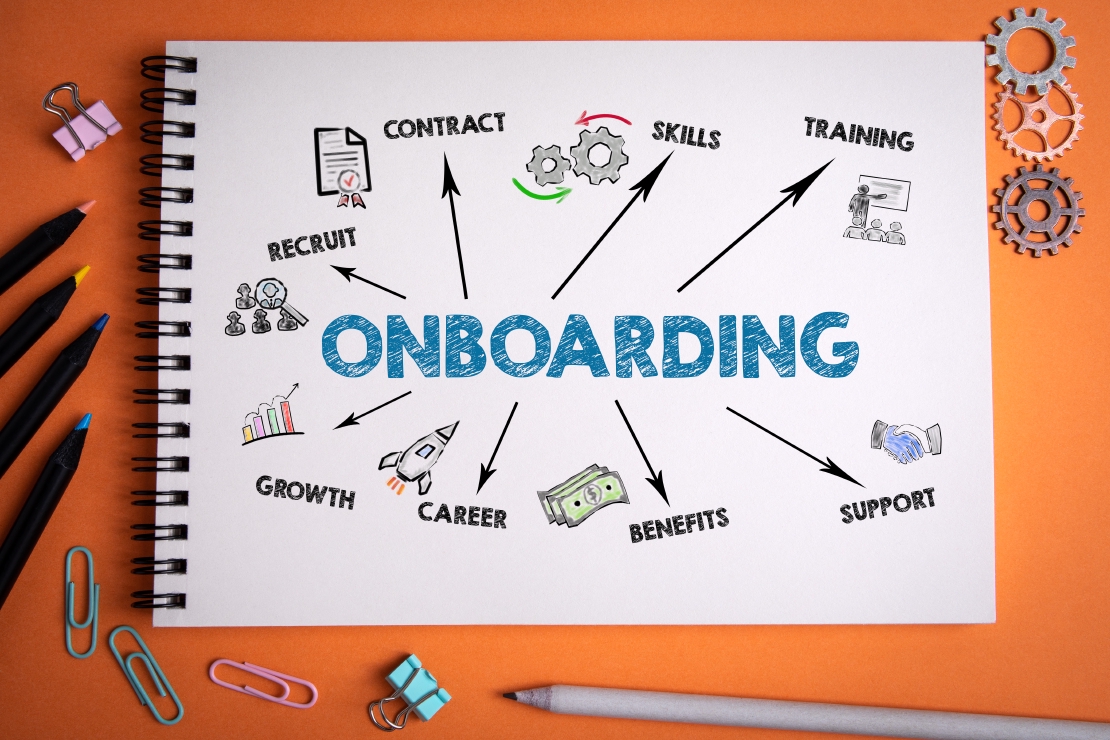 May 31, 2023

|

2 min Read
Level Up Your HR Practices: Introducing Our Cutting-Edge Onboarding and Offboarding Module
Introducing our NEW optional Employee Lifecycle Management module
GoEasyCare is proud to announce the introduction of a new robust HR module specifically designed for employee lifecycle management. This new optional module provides powerful tools for Onboarding and Offboarding while also assisting your organization to maintain legal compliance. Here are a few highlights of those modules:
Onboarding
Create better first days for new hires with electronic signatures, customizable onboarding tasks, and easy-to-set-up welcome emails and IT checklists.
Automate many of the administrative tasks associated with onboarding, such as filling out forms, collecting information, and tracking progress. GoEasyCare allows you to put together and send an onboarding kit - documents to sign, forms to fill, and security policies, or handbooks to be shared, all in a few clicks.
Easy to use UI helps streamline the entire process
Document templates
Harness the power of AI to assist you
Improves time-to-productivity
Develops a personal connection
Full image and video embed functionality
Onboarding checklists
Tasks and Assignments
Send reminders
Electronic signatures
Keep all stakeholders in the loop
Offboarding
Plan and execute effective offboarding the right way every time, with meaningful exit data. Make a bad process better by streamlining administrative tasks, improving consistency, and ensuring compliance. Let the team know of the employee's upcoming departure and monitor the team's reaction and needs.
Employee termination process
Notify their team
Mitigate security risks
Prevent legal issues
Prepare compensation benefits and tax documents
Exit interviews and surveys
Legal Compliance
Checklists to ensure compliance and automation. These help you concentrate on the person, not the paperwork.
Want more information about GoEasyCare's comprehensive suite of healthcare Workforce Management (hWFM) solutions?
Contact us at:
1 (866) 393-3338

Helping Build Community Support Through Easy To Use Innovative Solutions!