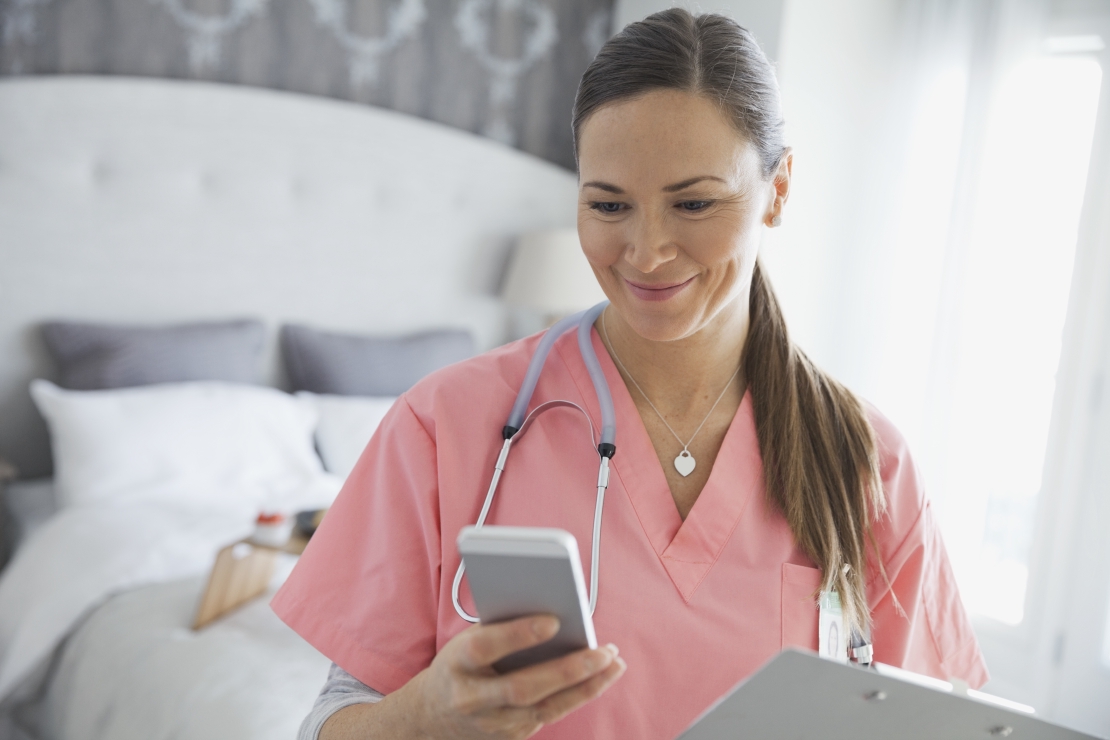 May 31, 2023

|

2 min Read
Your Healthcare Workforce Management Companion: Introducing Our Feature-Packed Mobile App
The tools your employees want, where they want to see them.
The GoEasyCare app allows employees to:
View Personal Schedules
Receive Shift Requests
Receive Facility Bulletins and Notices
Receive Notifications, Phone or Text Messages
Submit Vacation and Time Off Requests
Submit Shift Exchange Requests
View Time Banks
View Attendance Records
Clock in / Clock out
Clock in / Clock out function has GeoLocation and GeoFencing options to control allowed area for verification of location.
An employee can submit absences via a dedicated telephony system or via the app. Once the absence is submitted the system automatically begins the process to fill the shift:
Absentees shift is moved off employee line
Automated systems engages in shift filling process automatically
Follows organizational rules and policies
Allows for different unions and employee groups, and hierarchical sets of rules
Mass Messaging or Telephony is sent to employees in proper order
Employees pass or accept shift
Shift is moved to appropriate employee line once accepted
Notification of Shift Acceptance provided to employee and manager
Full System Event Reporting for auditing
Parking lot set up for available unfilled shifts for employees to fill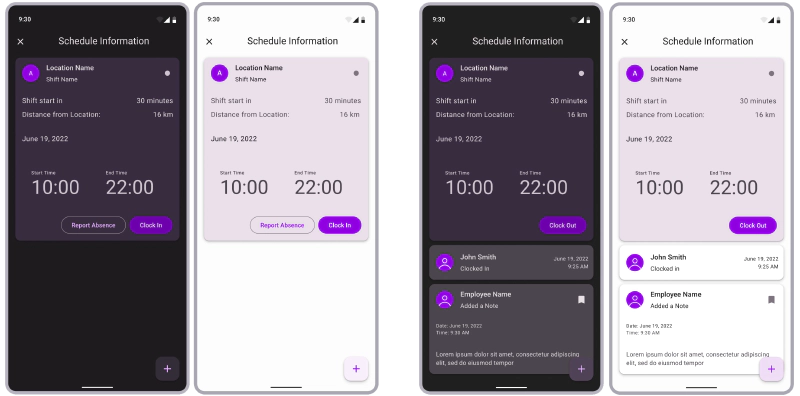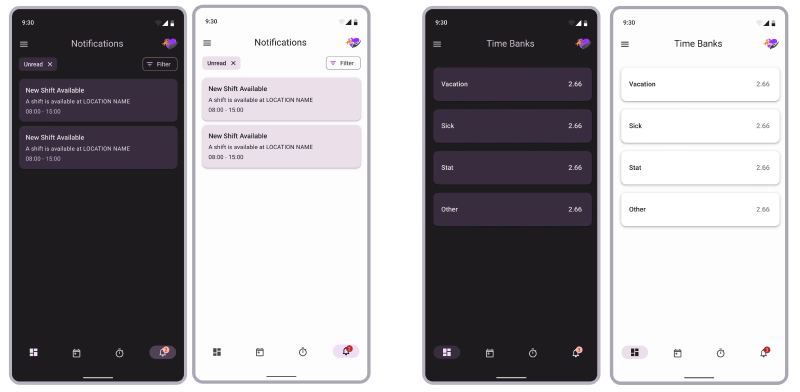 Want more information about GoEasyCare's comprehensive suite of healthcare Workforce Management (hWFM) solutions?
Contact us at:
1 (866) 393-3338

Helping Build Community Support Through Easy To Use Innovative Solutions!