Lets Meet
Community Living – Grimsby
Client
Community Living – Grimsby, Lincoln and West Lincoln CL-GLWL, a non-profit community organization, provides a variety of support and services to approximately 350 children and adults who live with an intellectual disability. With over 103 direct support professionals (DSPs) at 22 locations, services include residential housing, employment assistance and family support/respite.
Challenge
HR staff spend up to 10 days on manual scheduling & updates every month
HR staff devote as much time to routine administration as management
Error-prone, location-specific, manual paper and excel scheduling
HR personally texted, emailed and phoned DSPs to fill shifts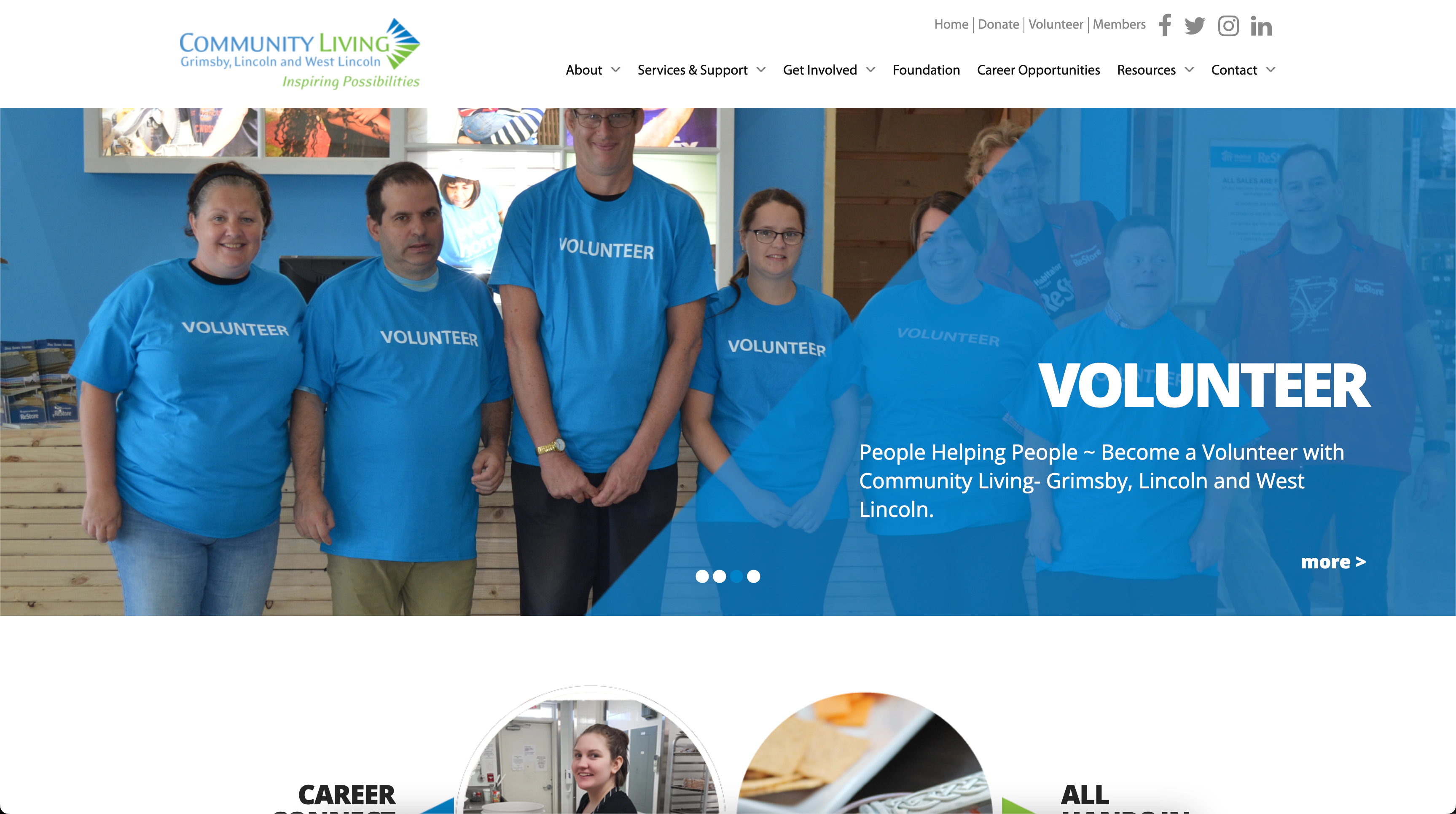 GoEasyCare cuts CL Grimsby's scheduling time by 75%
Now more than ever, Debbie Bray, Lauren Misale, and Rebecca Jackson appreciate the 7.5 days that GoEasyCare's scheduling and automated shift filling have freed up every month.
"Thanks to GoEasyCare, on a monthly basis, we're able to dedicate an additional 1.5 weeks to value-added management such as recruitment, candidate interviews, checking references, onboarding, performance appraisals, and training," says Lauren, human resources scheduler, Community Living – Grimsby, Lincoln and West Lincoln (CL-GLWL).
As HR professionals, Lauren, Rebecca Jackson, HR Assistant/Payroll & Benefits, and Debbie Bray, Human Resources Director, add more value to CL-GLWL and the children and adults the DSPs support now that GoEasyCare handles the routine, administrative tasks that include everything from creating schedules to staff reminders and sick call-ins.
In 2020, when CL-GLWL lost a number of DSPs as a result of the Ministry of Children and Community Social Services'(MCCSS) pandemic regulations, the HR team needed to ramp up recruitment and pandemic-specific training. Fortunately, GoEasyCare was already in place and had opened up their time considerably.
"We have anytime-anywhere access to the accurate, current, cloud-based schedules that GoEasyCare created for us, plus more time and the ability to really focus on managing, recruiting, and training," says Lauren.
GoEasyCare automatically creates accurate, easy-to-read schedules, while GoEasyCare's automated shift filling objectively allocates vacant fill-in shifts on a most qualified, first-accepted basis.
The automated shift filling module searches CL-GLWL's DSP database to identify the staff who have the experience and expertise required to fill a vacant shift and GoEasyCare solution tells the most qualified DSP a shift is available. When the GoEasyCare solution doesn't receive a response within the time allowed by CL-GLWL, a user-definable feature, the automated system contacts the next qualified DSP.
The Automated Shift Filling feature tracks the DSPs that decline the shifts and updates the schedule as soon as Lauren approves the fill-in DSP. The automated shift filling solution also notes which DSPs were approached and who responded (declined or accepted).
GoEasyCare effectively cut the time Lauren spent on scheduling by 75%. Before GoEasyCare, Lauren devoted up to 50% of every month to creating CL-GLWL's monthly schedule (one week), hounding direct support professionals (DSPs) for their daily updates, and filling vacant shifts (one to two hours/daily). With GoEasyCare, she now spends about 2.5 instead of up to 10 days creating and updating schedules every month.
Prior to GoEasyCare, DSPs would make handwritten changes to the paper Excel schedules, which averaged about 32-pages each at their respective locations, then forget to tell HR.
Collecting the shift fill-in updates from each location, then entering the data, was error-prone and time-intensive. The shifts always got staffed but the constant communication, endless juggling, follow-up, and reminders were stressful and frustrating.
With GoEasyCare, DSPs are still able to self-schedule but their changes and updates are immediately available to GL-GLWL employees with the appropriate security clearance anytime, anywhere.
"GoEasyCare makes it incredibly easy for the DSPs to upload the scheduling information I need to do my job," says Lauren, who can opt-in, or out, of update alerts. "The electronic schedules are incredibly easy to read and with paper records, the information wasn't available centrally or instantly searchable the way electronic records are."
Solution
GoEasyCare Scheduling and Automated Shift Filling
Results
75% reduction in time spent on scheduling & updates (2.5 from 10 days/month)
HR staff are now able to focus on providing value to management (i.e. recruitment, onboarding, training)
Accurate, up-to-date, automated, centralized online scheduling
Automated shift filling automatically contacts DSPs and updates schedules
Download the full article
---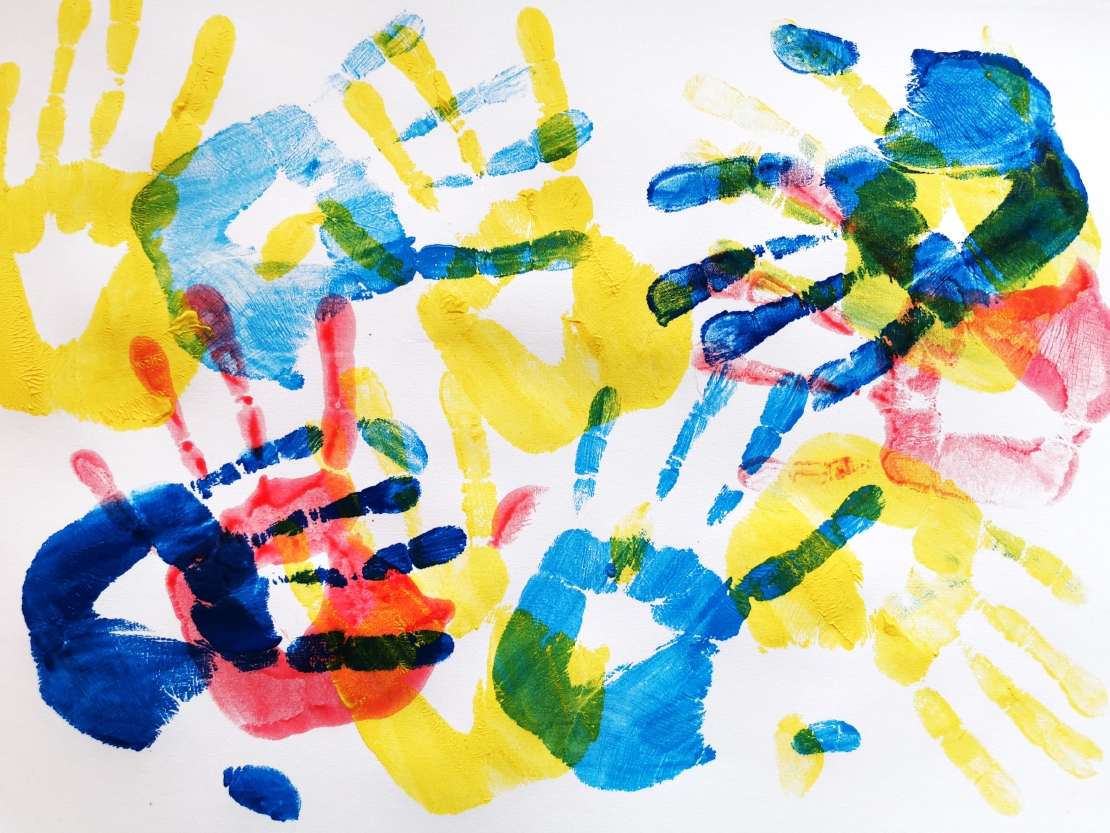 Let's work together.
We are helping organizations manage their workforce with scheduling automation so they can focus on what matters most, their customers.
Contact Us